Background
An asset association link is also called a parent-child relationship. When creating the link, the child asset is linked to the parent asset. The child asset must be configured as a child asset, and the parent asset must be configured as a parent asset (Step 18 of creating an asset procedure).
Procedure
1. Click the Asset Info tile on the homepage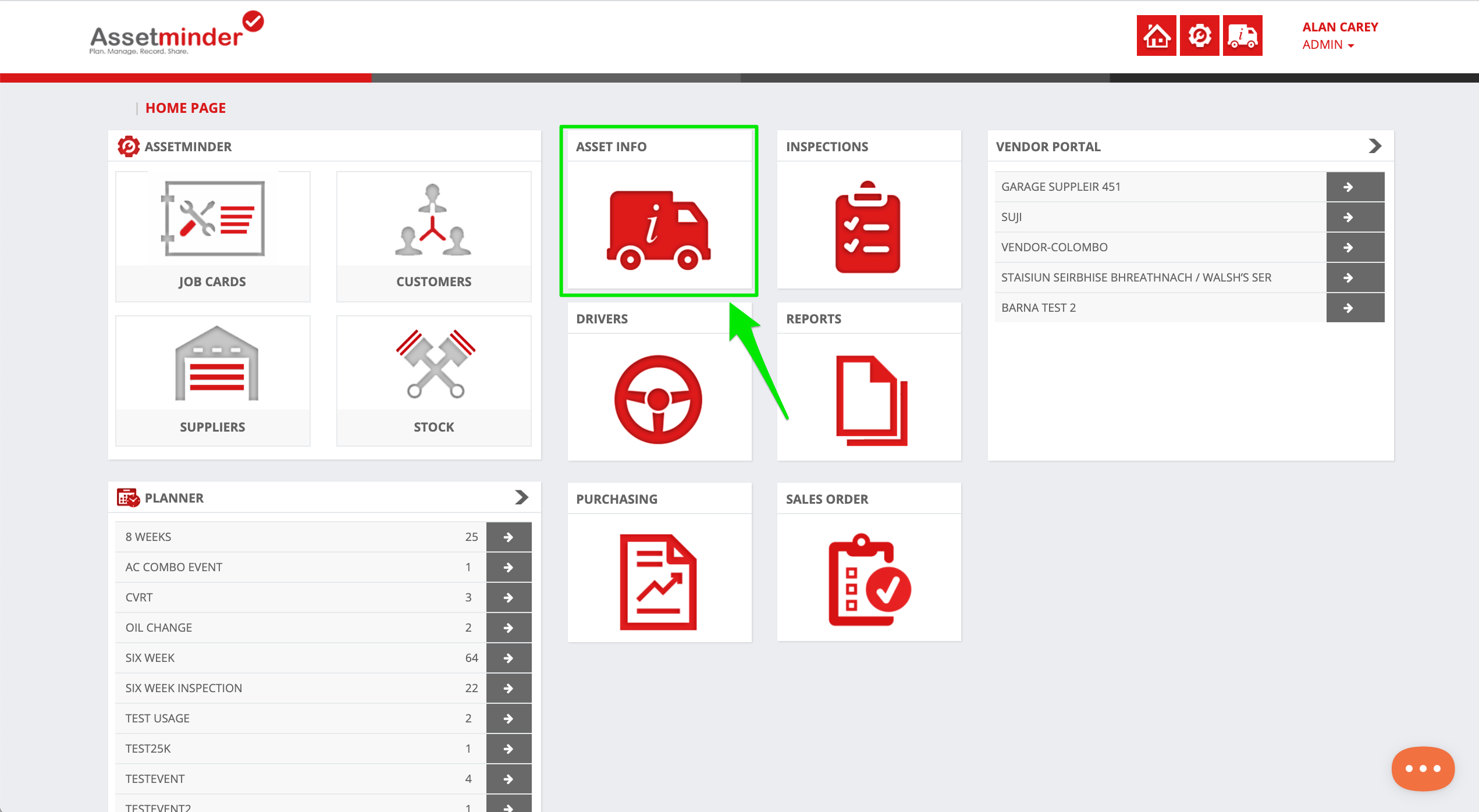 2. Search for the child asset in question using the search function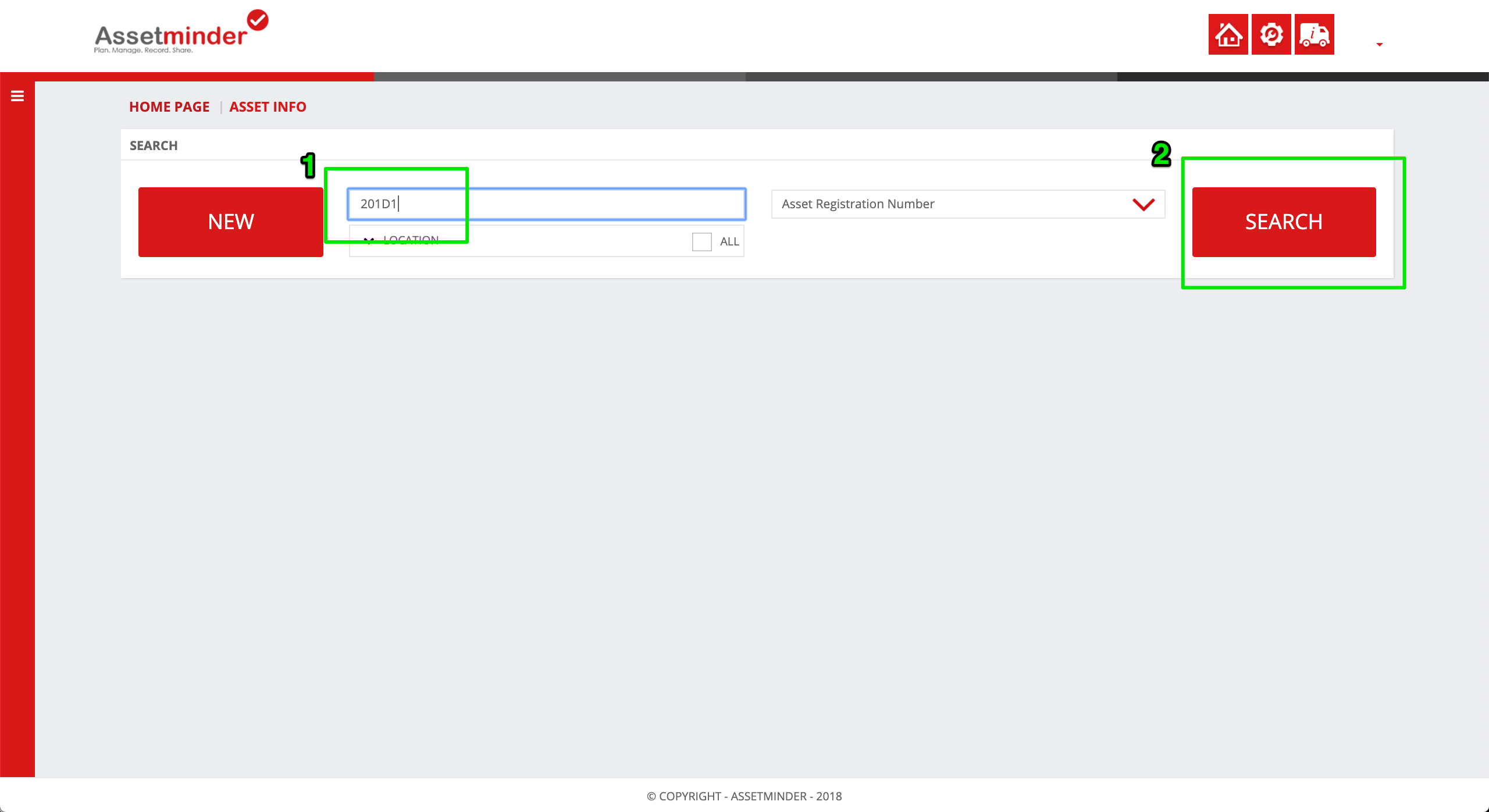 3. Click the Arrow icon in the Asset Information tile to access the Asset Details page
4. In the Asset Details Page, note that this asset is a child asset (As the parent asset checkbox is not checked)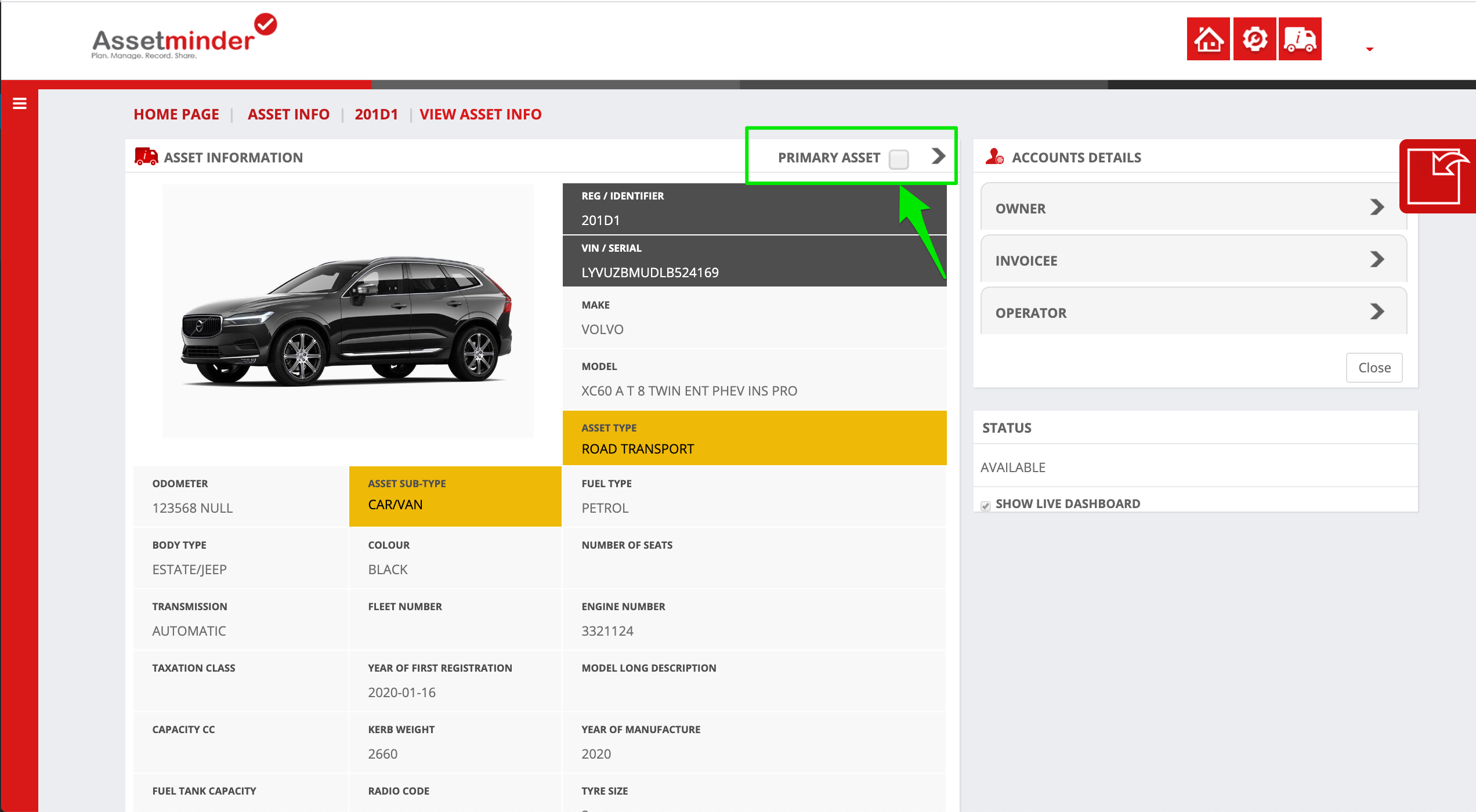 5. Click the Menu icon on the top left-hand side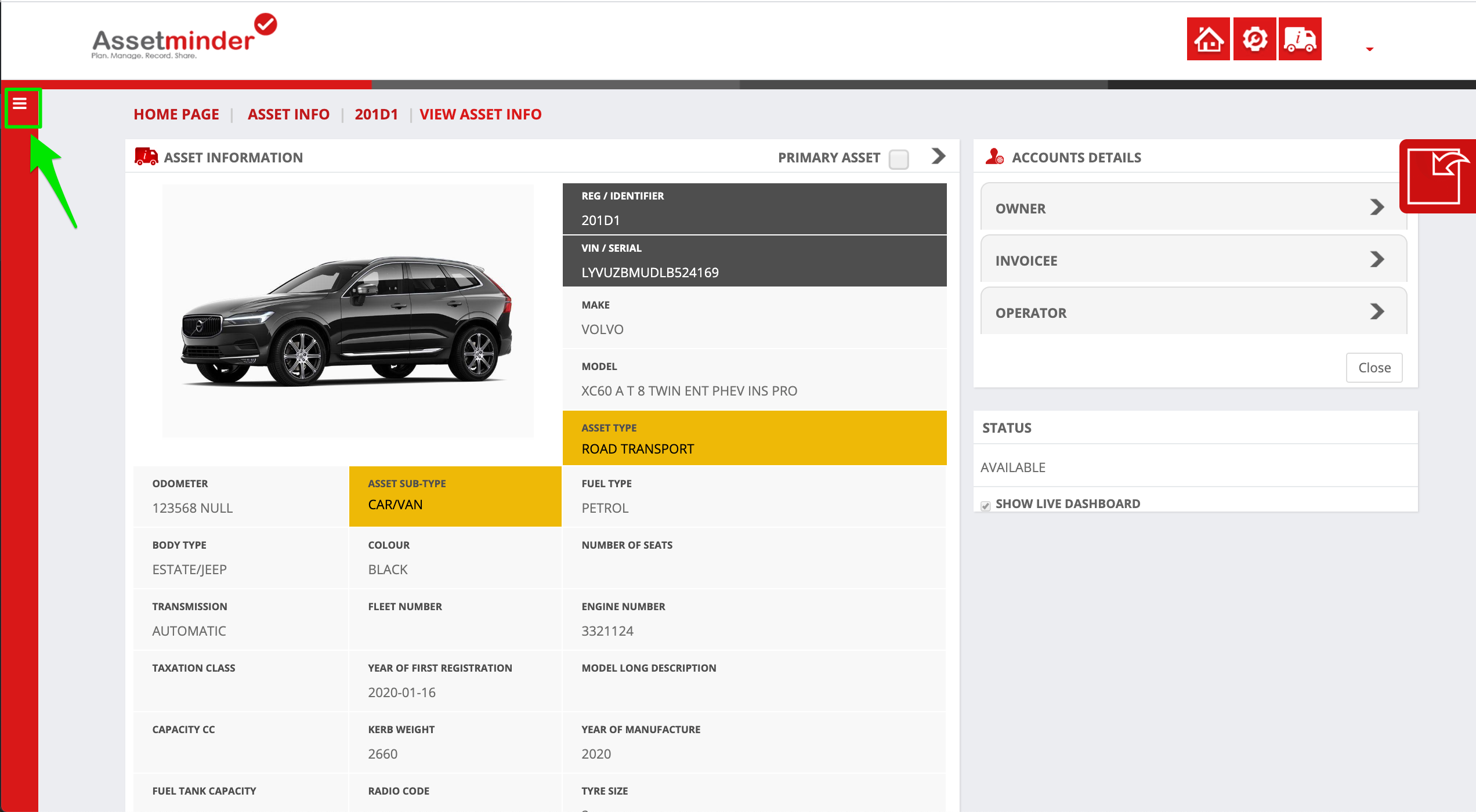 6. Click Create Asset Association Link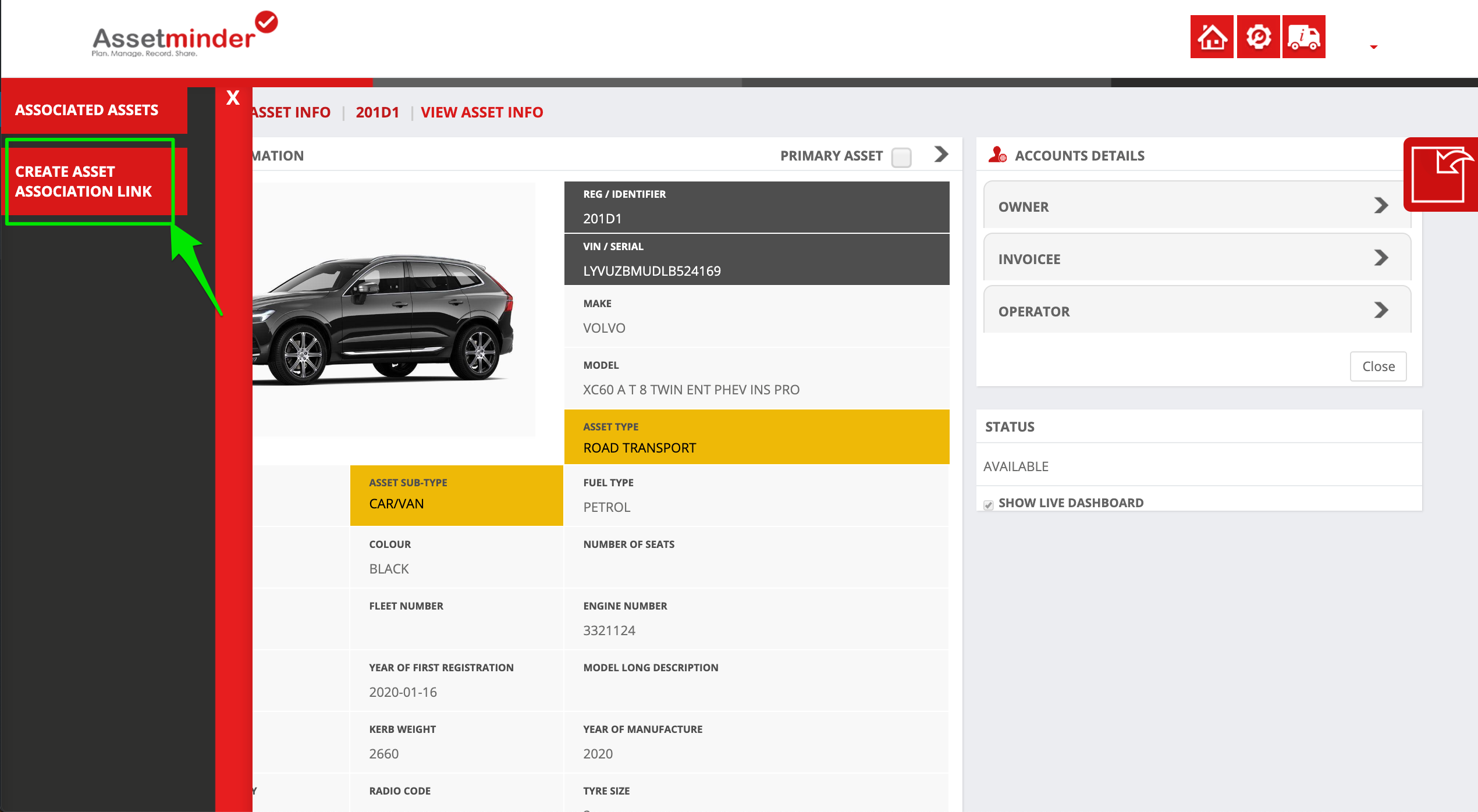 7. Search for the parent asset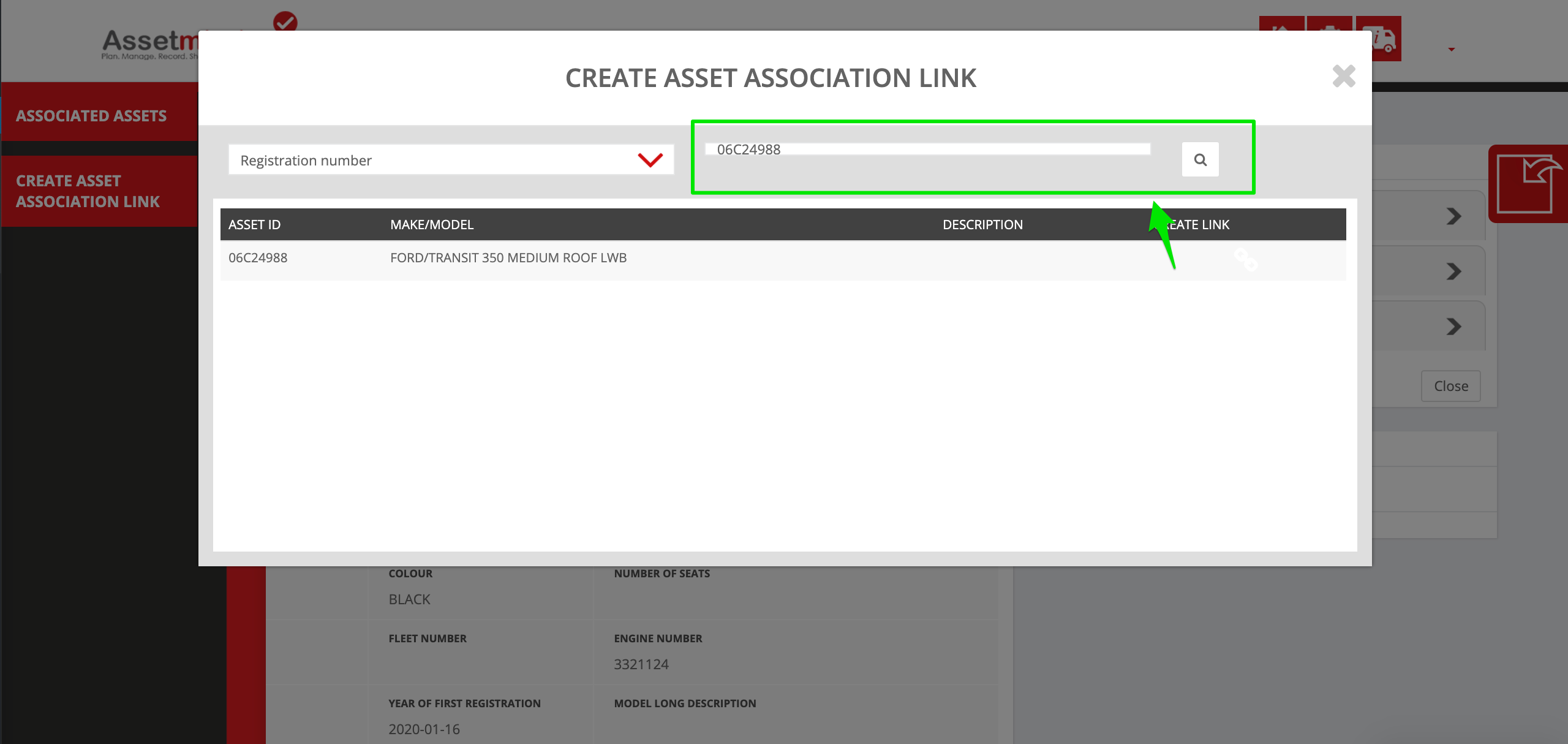 8. Click the white Link icon to make the association
9. Confirm the link by clicking Yes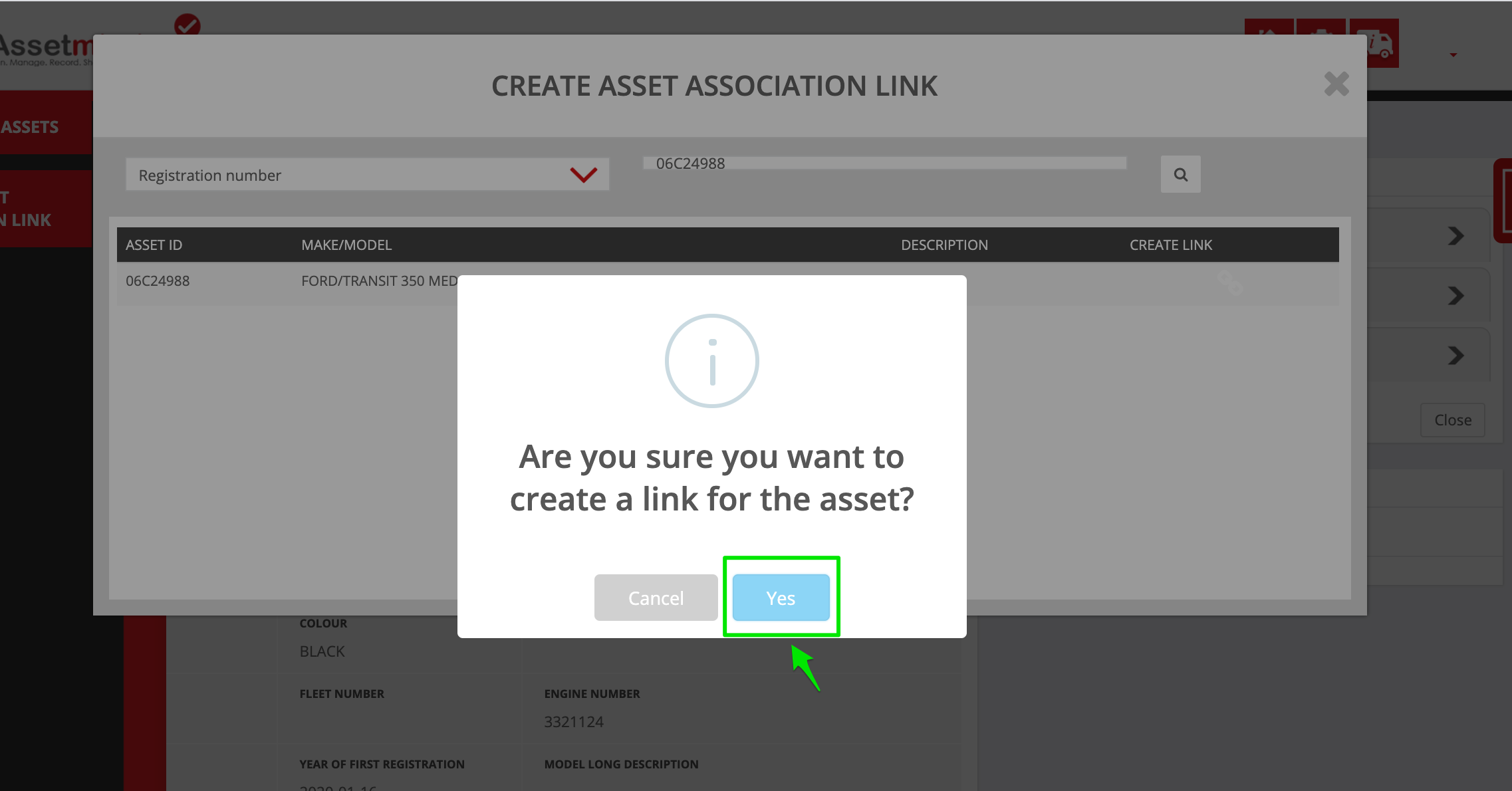 10. The Parent-Child association is complete.